Technology minded companies use business text messaging for communication, support & sales.
With the popularity of on-demand services, conversational support & sales has never been more important. Allow users to reach you directly with text messaging — no more road blocks.
Service your users with text messaging for your business.
It's simple. Your users are text messaging everyone but you. Let them ask, inquire, sign up, buy, upgrade, or just say hello... whatever it is, be there for them.
Coordinate your own Team with text messaging.
Coordinate your team directly. Inside and outside of the office... no more email, no more phone calls, no more apps.
Textline offers the human layer to your text messaging bot stack.
Textline offers the human layer to your AI stack. Allow your team to step in if customer issues go beyond what automation can handle.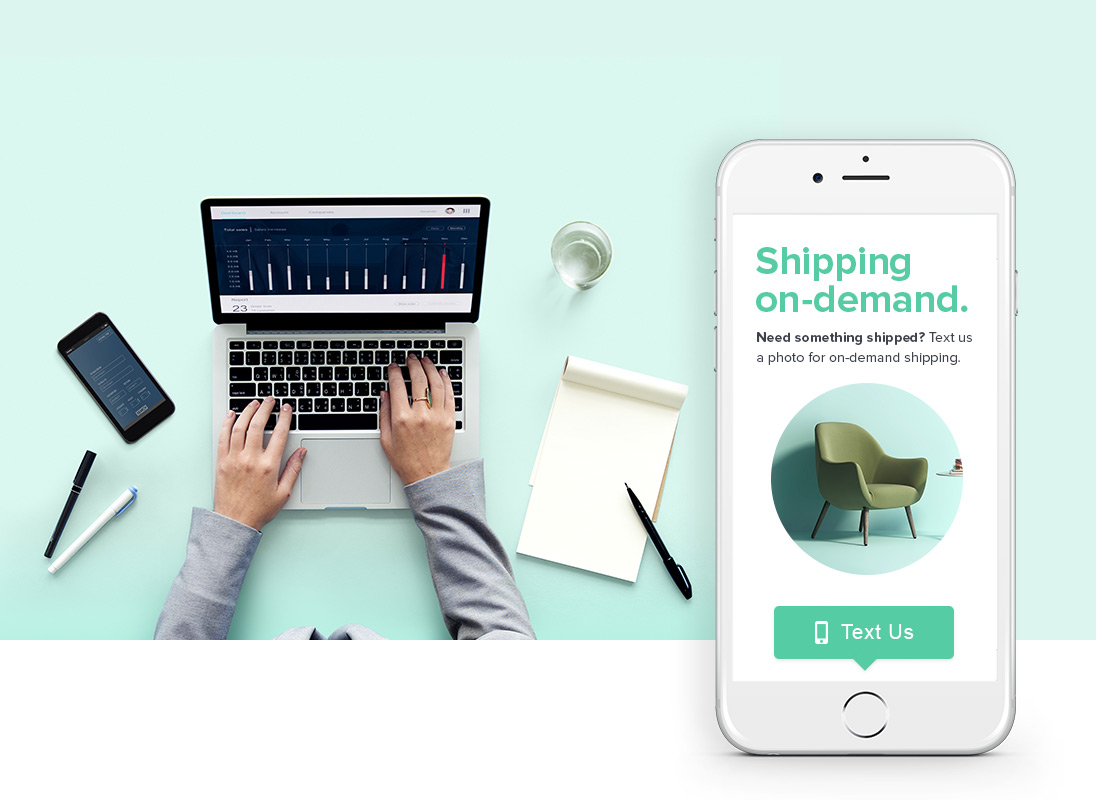 Stop developing apps, start talking to users. Get on other mobile platforms quickly with text messaging.
Reduce development needs for your on-demand service. Allow customers to get in touch about your products and services via text messaging.
"Our Fan Happiness team depends heavily on Textline to handle urgent customer service issues. We can't live without it!"
Brad Griffith, CEO of Gametime
Textline Integrations
Textline integrates with the world's best software to fit seamlessly into your workflow.
Start your 14 Day Free Trial
No credit card required, get your business texting today!