Text enable your small business. Text messaging is your customer's preferred way to communicate.
Your customers don't need to install another app, they just text message your business via a dedicated phone number that we provide you.
Be there when your customers have a question or are just excited to make a purchase.
It's simple. Your Customers are text messaging everyone but you. No more email, no more phone calls, no more apps. Just like with their close friends, their close family... and now with you!
All customers are VIP... let them know that directly with text messaging.
Engage with your customers... let them ask, inquire, buy, upgrade, or just say hello... whatever it is, be there for them.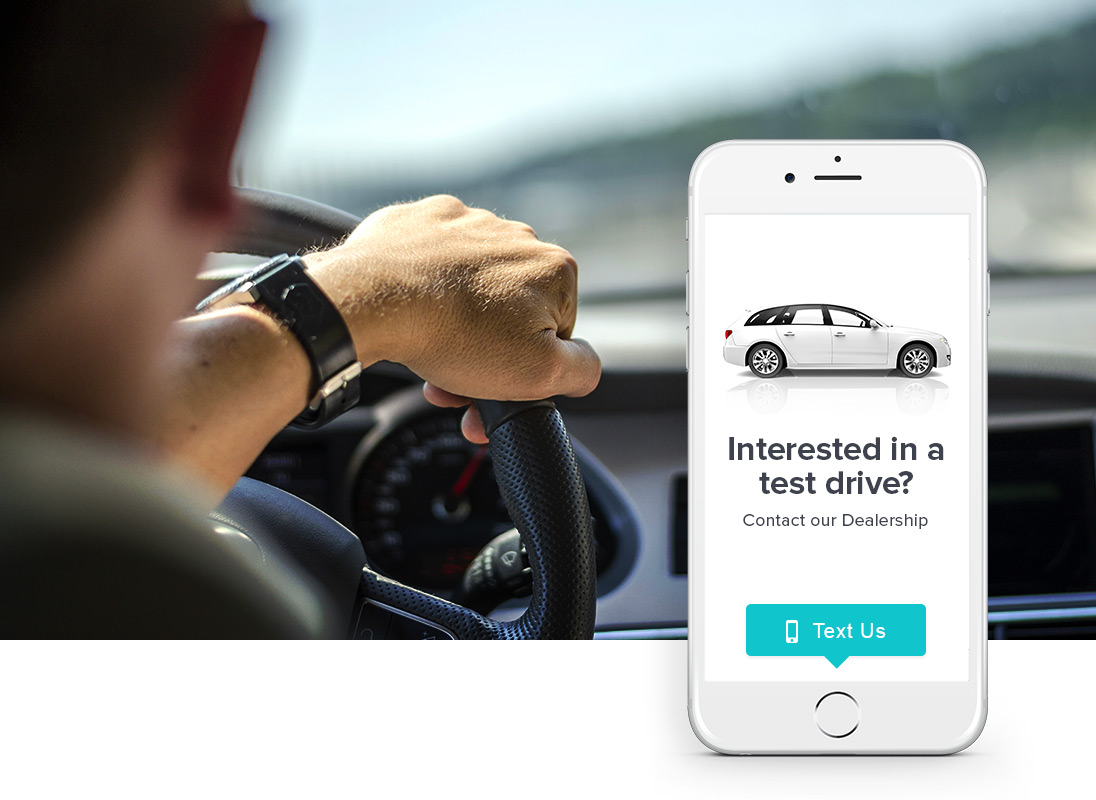 Text enable your website. Allow new or current customers direct access to your team.
Use various "Text Us" widgets on your mobile websites to route text messages to appropriate agents & departments within your business.
Textline Integrations
Textline integrates with the world's best software to fit seamlessly into your workflow.
Start your 14 Day Free Trial
No credit card required, get your business texting today!